1
Contact Us to schedule a free consultation.
2
Receive your quote.
3
Proper goes to work on your project get you the best outcome.
4
Final project complete!
Packages that work for you, all customizable
to suit your unique needs.
Brand Package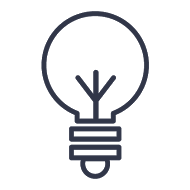 If you need new branding or just a refresh we have you covered.
Logo
Print Material (i.e. business cards, letterhead, etc.)
Website Design and Development
Content Writing
Support
Print Package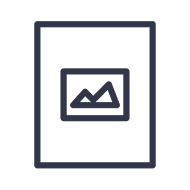 If you need new print media, this is is right for you.
Print Material Design
Business Cards
Letterhead
Flyers
Any other print media
Web Package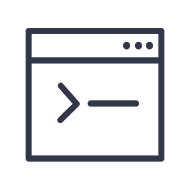 If you need a new website or a redesign we have you covered.
Web design consultation and services.
Development of your website.
Hosting services
Support and Maintenance.
Content Updates
Custom Services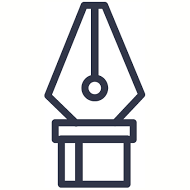 If your needs don't fit a set package, this is where our custom services come in.
Just let us know what you need and we'll get it together for you.