You've found Proper, look no further. We have all the skills that you need to build a strong brand. We have a passion for beautiful design and utilize the latest technologies to offer you a website that not only looks good but also navigates well and runs smoothly.
KATELYN DUNCAN
Co-Owner/Lead Developer
Portfolio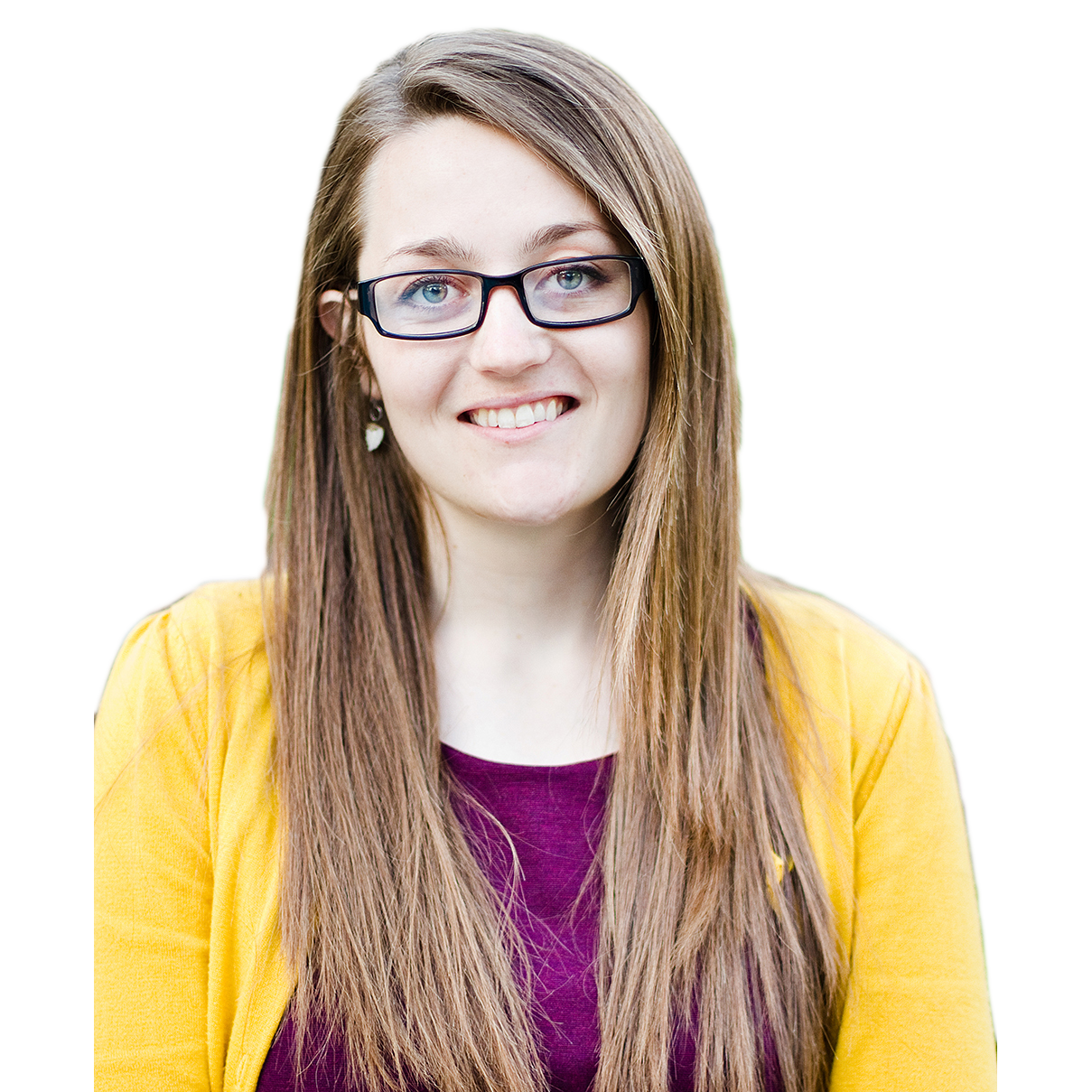 I love to build beautifully designed digital spaces. Programming empowers me to make insanely cool stuff everyday, motivates me to keep learning, and pushes me to improve constantly. My goal is to make every experience awesome with super clean, efficient code that rocks.
When I'm not coding, I enjoy writing, cycling, photographing, and exploring mountains or cities with my man and the two coolest babes around.
MARY PETERSON
Co-Owner/Lead Designer
Portfolio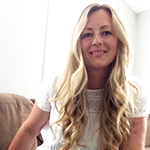 Colors. Shapes. Letters. These are some of my most favorite things. We all have those things that make us tick, things that make time go by as if in an instant, and things that distract us from everything as if in a trance. These are mine, and that is exactly what I provide for my clients. I work hard to create something that is perfect, something to be proud of. In my experience, great brands are created through thoughtful planning, insightful character, and careful development.
Besides design, I love the outdoors, chocolate, oreos, and my little family. I can't wait to get started on your next project!